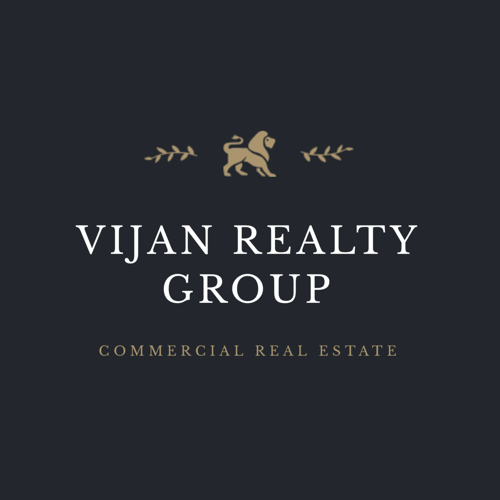 KW COMMERCIAl-vijan realty group
Welcome to KW Commercial- Vijan Realty Group,
KW Commercial's commitment to excellence has been proven time and time again by the results that our agents produce for their clients. Whether it is leasing in a retail strip center or office building, finding a new facility for the office, retail or industrial tenant, or representing buyers and sellers of investment real estate, speed to market and economic performance are as important to us as they are to our clients.
Different by design
KW Commercial takes a different approach to real estate, one that is built on personal touches, win-win deals and positive results. When you engage KW Commercial, you aren't simply hiring a broker; you're hiring an entire company and a network of professionals across North America. We utilize the latest technologies, market research and business strategies to exceed your expectations. More importantly, we listen and that means we find solutions that are tailored to you.